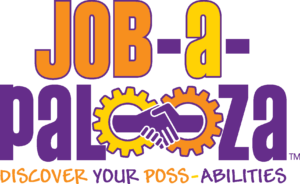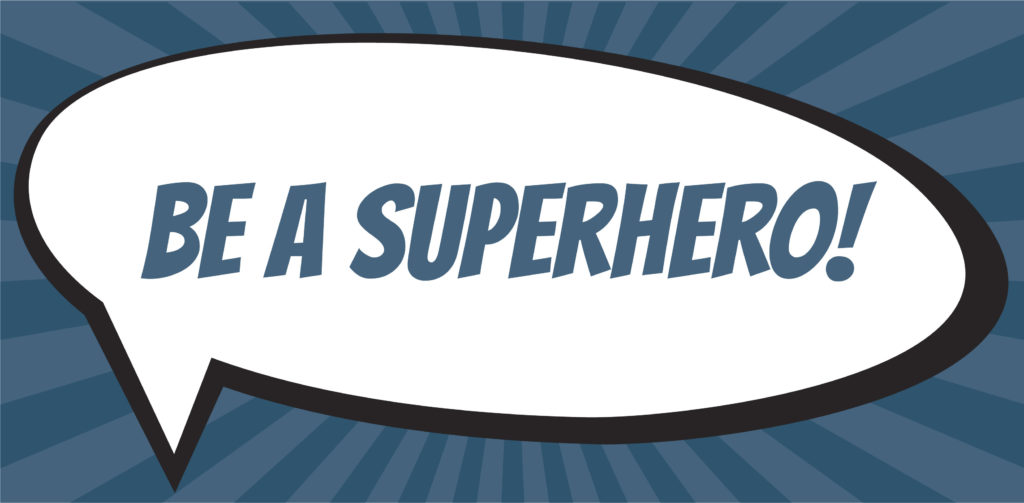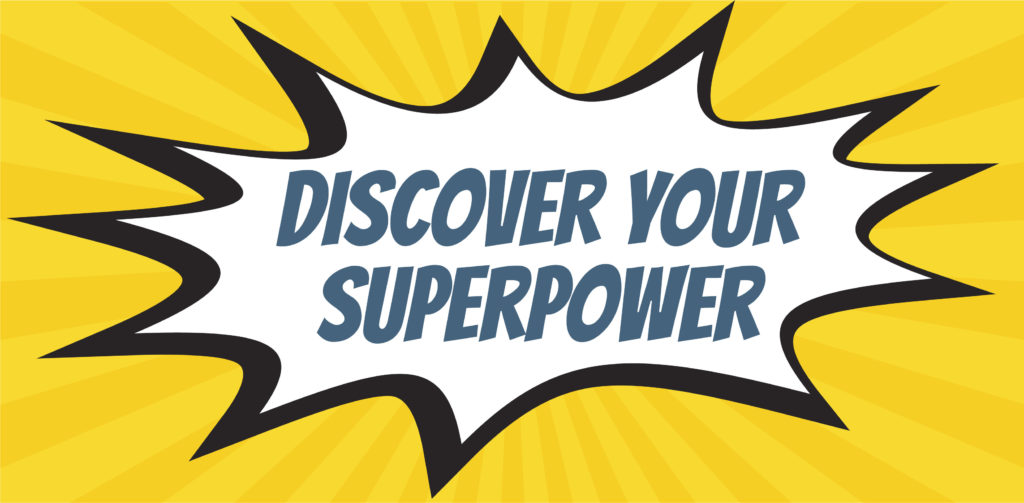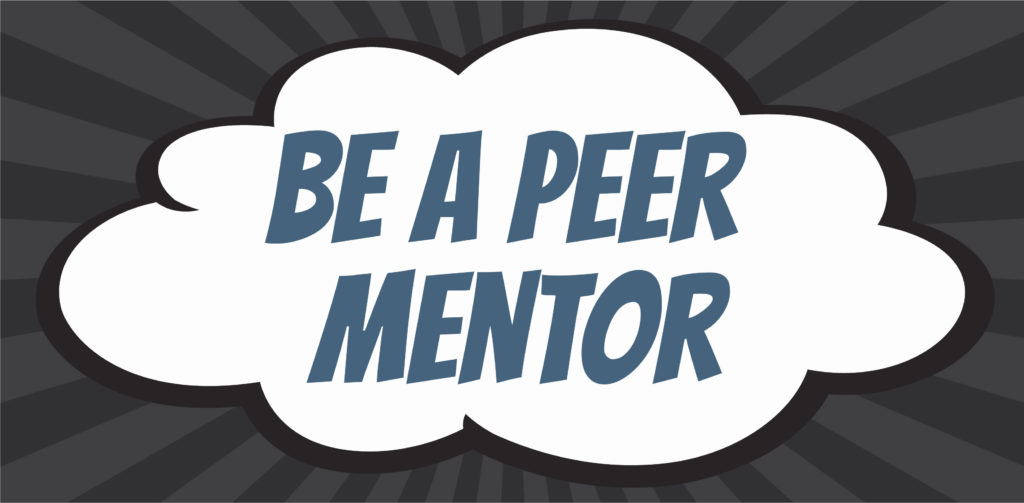 Be a Superhero!
Join with other businesses to help students discover their superpowers at Job-a-Palooza!
Discover your superpowers!
Discover and develop new job skills & showcase your abilities while working with local businesses!
Be a Peer Mentor!
Help a student compete and develop job skills!
Job-a-Palooza
January 18, 2020 at Crowne Plaza, Bell Tower
Job-a-Palooza is a one-day event that provides students and young adults with differences the opportunity to learn and improve job skills while showcasing their abilities to local businesses and organizations.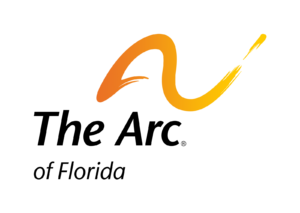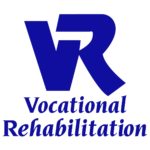 2018 Job-A-Palooza Photo Gallery