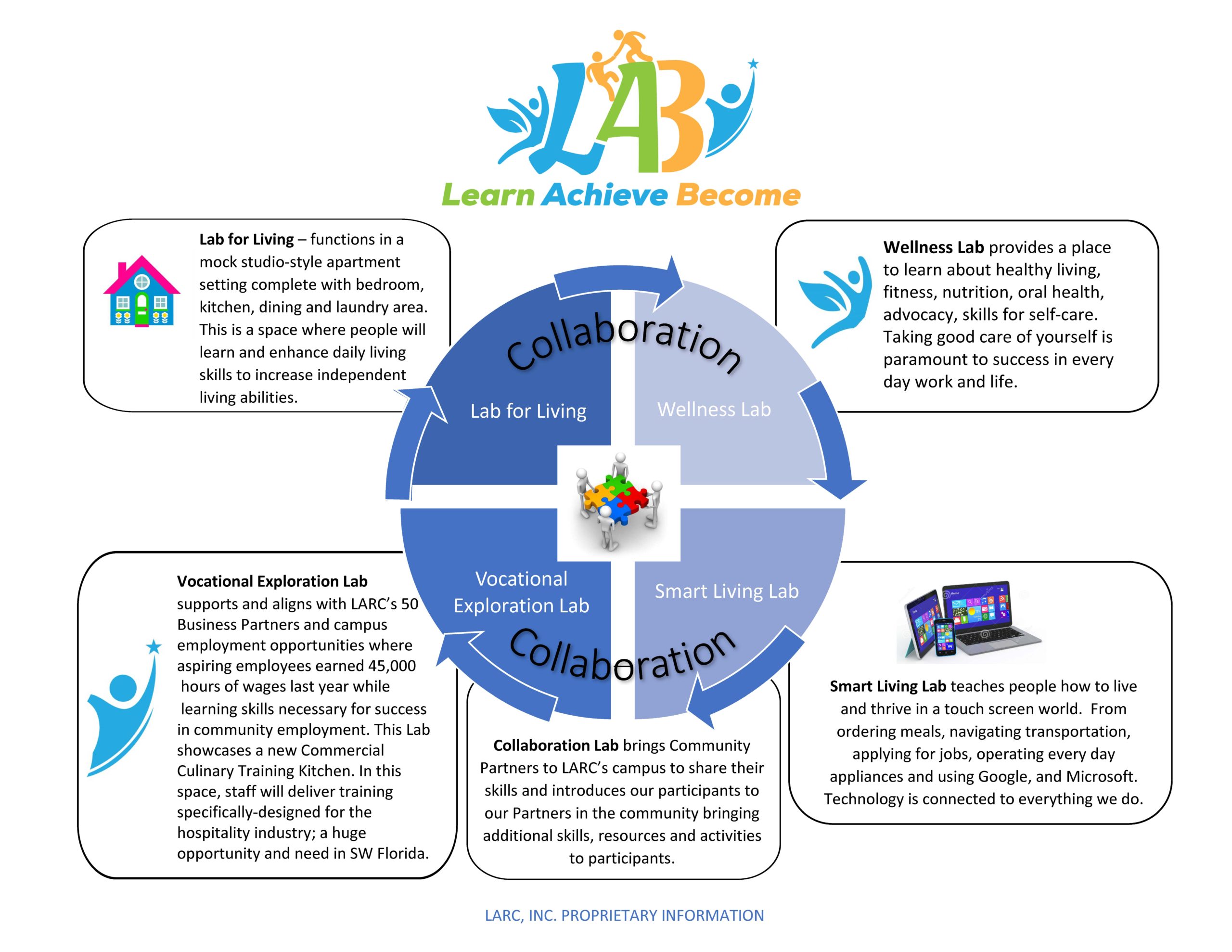 2018/2019 WORK FORCE STUDY:
This report is an annual overview of the Southwest Florida labor market that identifies the mix of industries, the industry growth trends, current employment gaps, and the average annual projected demand for regional occupations through 2025.
We studied this data and asked ourselves what can we do to help SW FL Businesses fill workforce gaps while doing what we do best, helping others achieve their full potential.
So looking at just one industry listed in the report – Accommodations and Food Services is the second largest Growing Industry by Employment and the second Fastest Growing Industry through 2025.
Within this industry lies the top 10 employment gaps for food preparation occupations which include first-line supervisors of food preparation workers, combined food preparation and service workers – including fast food, dishwashers, restaurant cooks, waiters and waitresses, hosts and hostesses, dining room and cafeteria attendants, cafeteria cooks, non-restaurant food servers, and counter attendants.
We are so excited to build a state-of-the-art Commercial Training Kitchen on LARC's campus and help transition an enthusiastic workforce into our community!!
To learn more about LAB Programs contact Wendy Borgmann at 239-334-6285 x231
To learn more about LAB sponsorships and naming opportunities contact Angela Katz at 239-334-6285 x210
Special thanks to our Mission Partners who help make LAB possible