WANT TO CHANGE THE LIVES OF THE MOST REMARKABLE CITIZENS IN ONE OF THE FIRST CHARITIES OF OUR COMMUNITY?
For over 60 years LARC has changed the lives of thousands of people in Southwest Florida, because of their many volunteers and outreach and support for the developmental disabled and their families.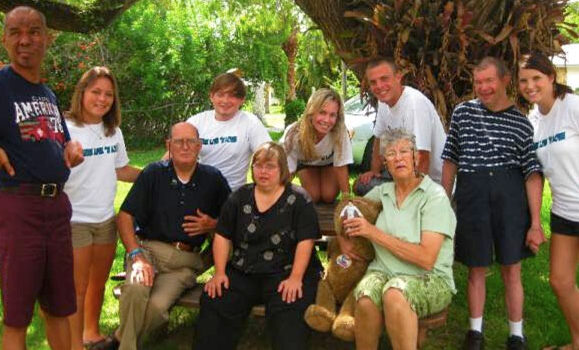 Volunteers have an enormous impact on the health and well-being of the individuals and families served by LARC, Inc. Those who volunteer their talents also contribute significantly to the growth and long-term viability of the organization. Some of the various volunteer opportunities include:
Hands-on, administrative, grounds and facilities work
Assisting Day Activity Instructors conduct daily activities for  individuals with disabilities
Student community projects
Group projects/work days (corporate, religious groups, etc.)
Fill out the form on this page and we will email you the official application form to get you started!
WE WANT TO HELP TO AS MANY AS WE CAN

We want to help as many developmentally disabled remarkable citizens as we can reach in SWFL!

YOUR SUPPORT WILL BRING MORE ENERGY

We need helpful attitudes and valuable one-on-one time to give the right attention to our clients!

WE WANT TO HELP TO AS MANY AS WE CAN

Did we mention that we are here to help all we can? When you add to our team, our team adds to you!

WE ALWAYS BELIEVE IN TEAM

Come work with the greatest caring people in our community! We know you'll love our clients and our teammates.