LARC temporarily closed it's day training program on March 16, 2020 and began reopening in phases on June 19, 2020.  The day training program continues to bring small groups of participants back a time.
As we continue to move forward, the health and safety of the individuals and families we serve remains our #1 priority.  We are committed to making LARC the best place possible to learn, work, and serve in a world where the risk of COVID-19 exists.
For more information about COVID-19 and what you can do to keep healthy and safe, visit the Centers for Disease Control at cdc.gov.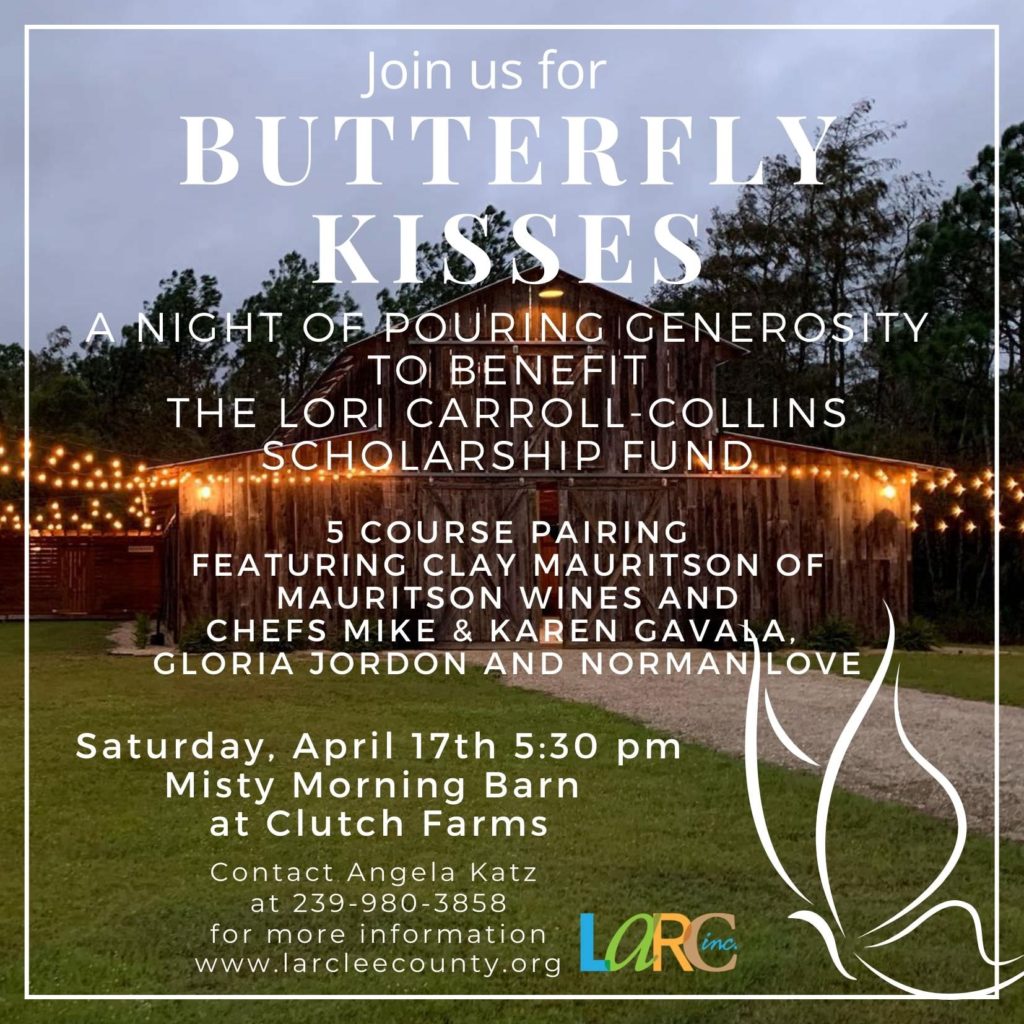 Offering high volume custom wood products made by "Remarkable Individuals" to include survey grade stakes, pallets, sign posts, vent boards, garden trellises, picnic tables, form boards and more to local and statewide customers.
LARC's Sub-Contract program offers vocational training via assembly, collating, and packaging of products at high volume to local businesses, offering "Remarkable Individuals" the opportunity to learn workplace and life skills in a supervised setting.
LARC's Supported Employment Mobile Work Crew provides integrated marketable work and employment skills training via the completion of Janitorial services within a supervised enclave at a variety of locations in the Bonita Springs community.
THE TAX IDENTIFICATION NUMBER FOR LARC, INC. IS 59-0968911, AND QUALIFIES UNDER SECTION 501(C)(3) OF THE INTERNAL REVENUE CODE. A COPY OF THE OFFICIAL REGISTRATION AND FINANCIAL INFORMATION MAY BE OBTAINED FROM THE DIVISION OF CONSUMER SERVICES BY CALLING TOLL FREE 1-800-435-7352 WITHIN THE STATE. REGISTRATION DOES NOT IMPLY ENDORSEMENT, APPROVAL OR RECOMMENDATION BY THE STATE.