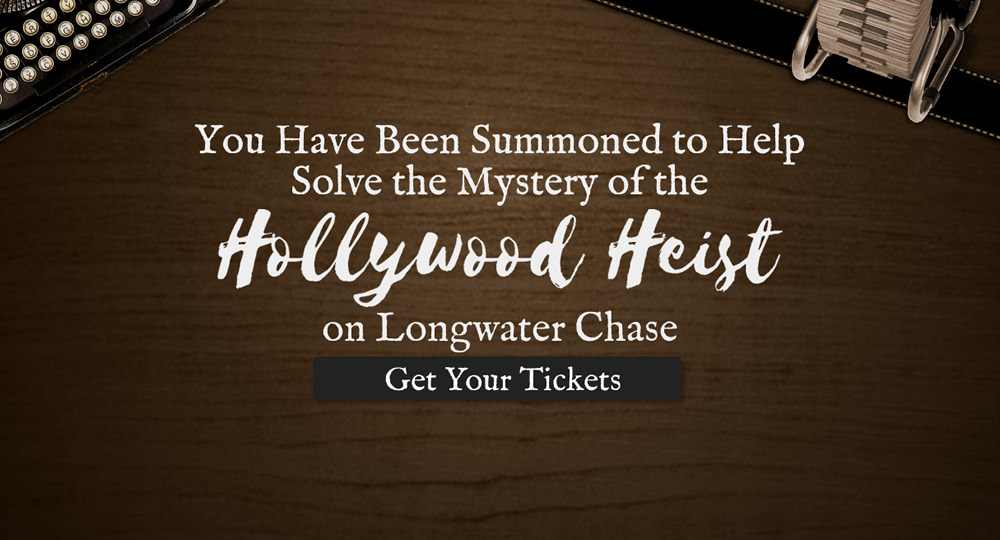 Since 1954, LARC's mission is to promote and provide opportunities for people with developmental disabilities to live, work and participate in their communities to the fullest extent their capabilities allow.
Offering high volume custom wood products made by "Remarkable Individuals" to include survey grade stakes, pallets, sign posts, vent boards, garden trellises, picnic tables, form boards and more to local and statewide customers.
LARC's Sub-Contract program offers vocational training via assembly, collating, and packaging of products at high volume to local businesses, offering "Remarkable Individuals" the opportunity to learn workplace and life skills in a supervised setting.
LARC's Supported Employment Mobile Work Crew provides integrated marketable work and employment skills training via the completion of Janitorial services within a supervised enclave at a variety of locations in the Bonita Springs community.
HELP SUPPORT
PROGRAMS AND ACTIVITIES
PURCHASE YOUR NEXT CUSTOM WOOD PRODUCT FROM THE
WOODSHOP
PLACE AN ORDER NOW
239-334-6285